Crafting beer from a mishmash of leftovers, odds and ends.
LOCATION
Aro Valley, Wellington
DATES
November 2015
November 2016
Each year The Free Store throws a kick-ass party. Well, technically it's a fundraising event but it's not a boring sausage sizzle affair. It's a festival packed with music, poetry, an epic pub quiz, giant jenga tournaments and prizes, prizes, prizes! The crown in the jewel of these events is our beer collab with Garage Project. Each year we rope in other Wellington artisans and come up with some crazy idea for a left-field craft brew. Our first "Mishmash" brew in 2015 was a rich mocha porter; punching well above its weight with Wellington Chocolate Factory cacao nibs and People's Coffee beans. The following year we kept the chocolate vibes but twisted it a notch by adding caramelised bananas courtesy of All Good Organics. Each year the keg has run dry in a matter of hours. Turns out Wellington is game. What will next year hold? Throw us some ideas!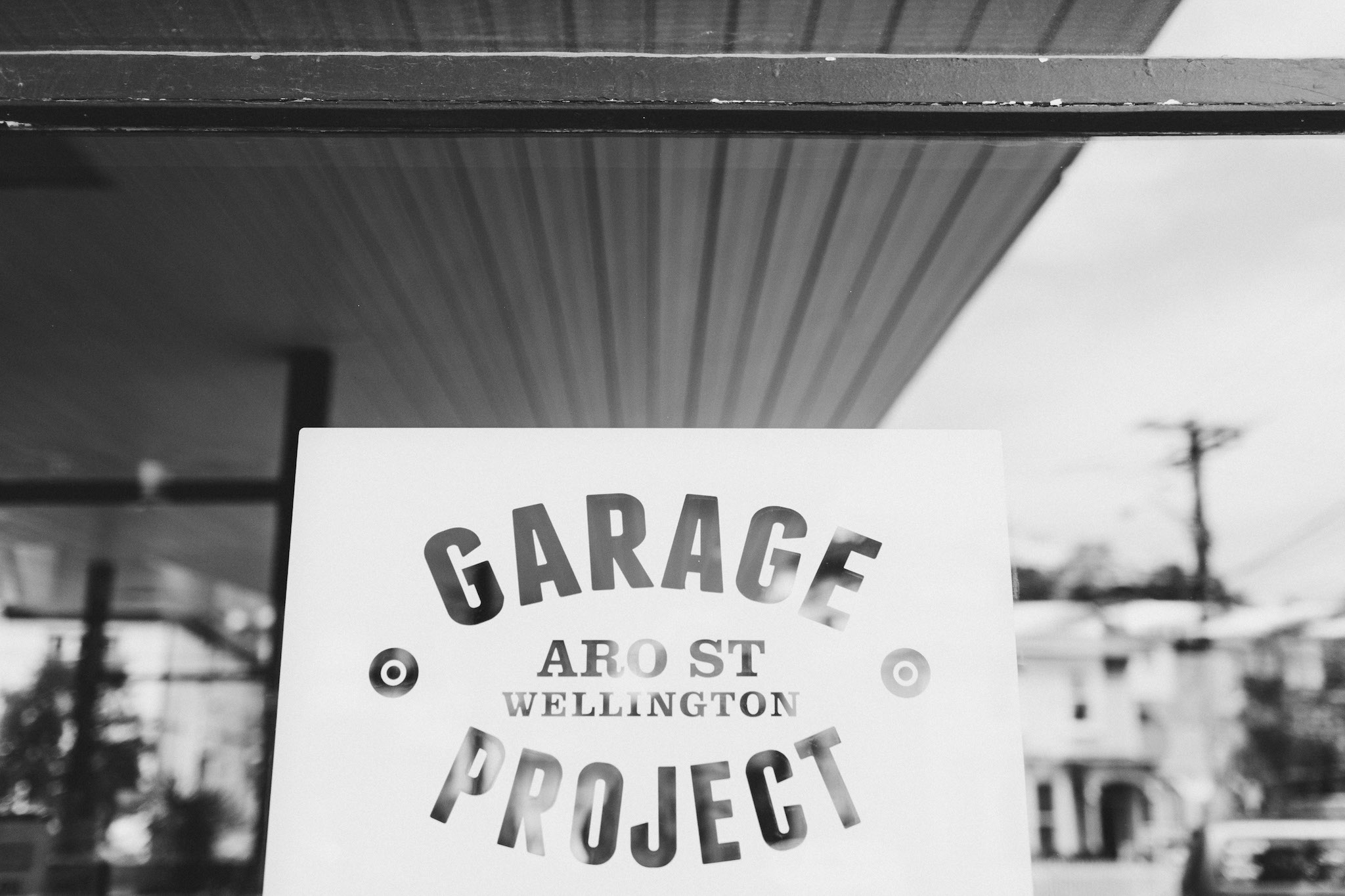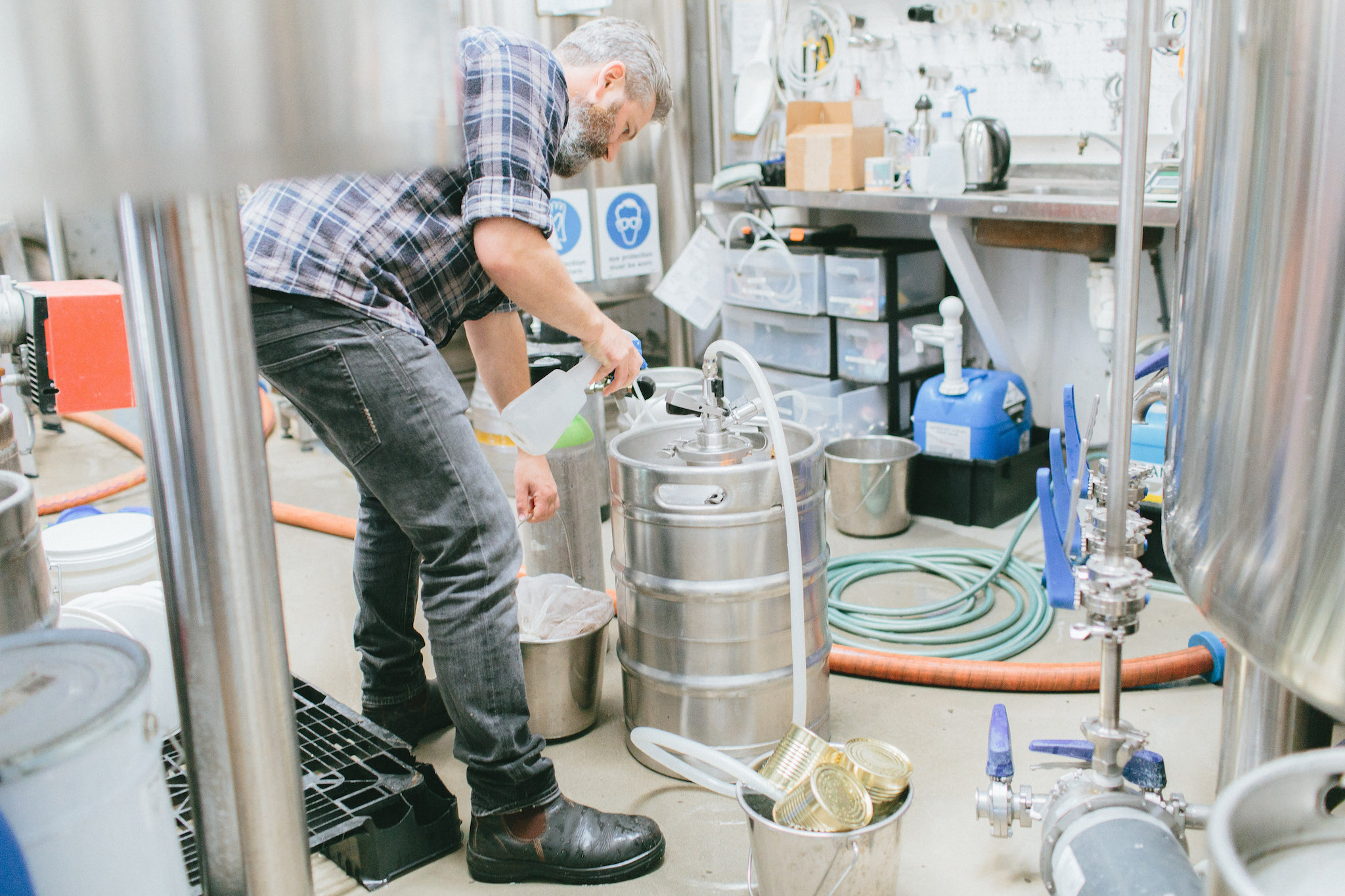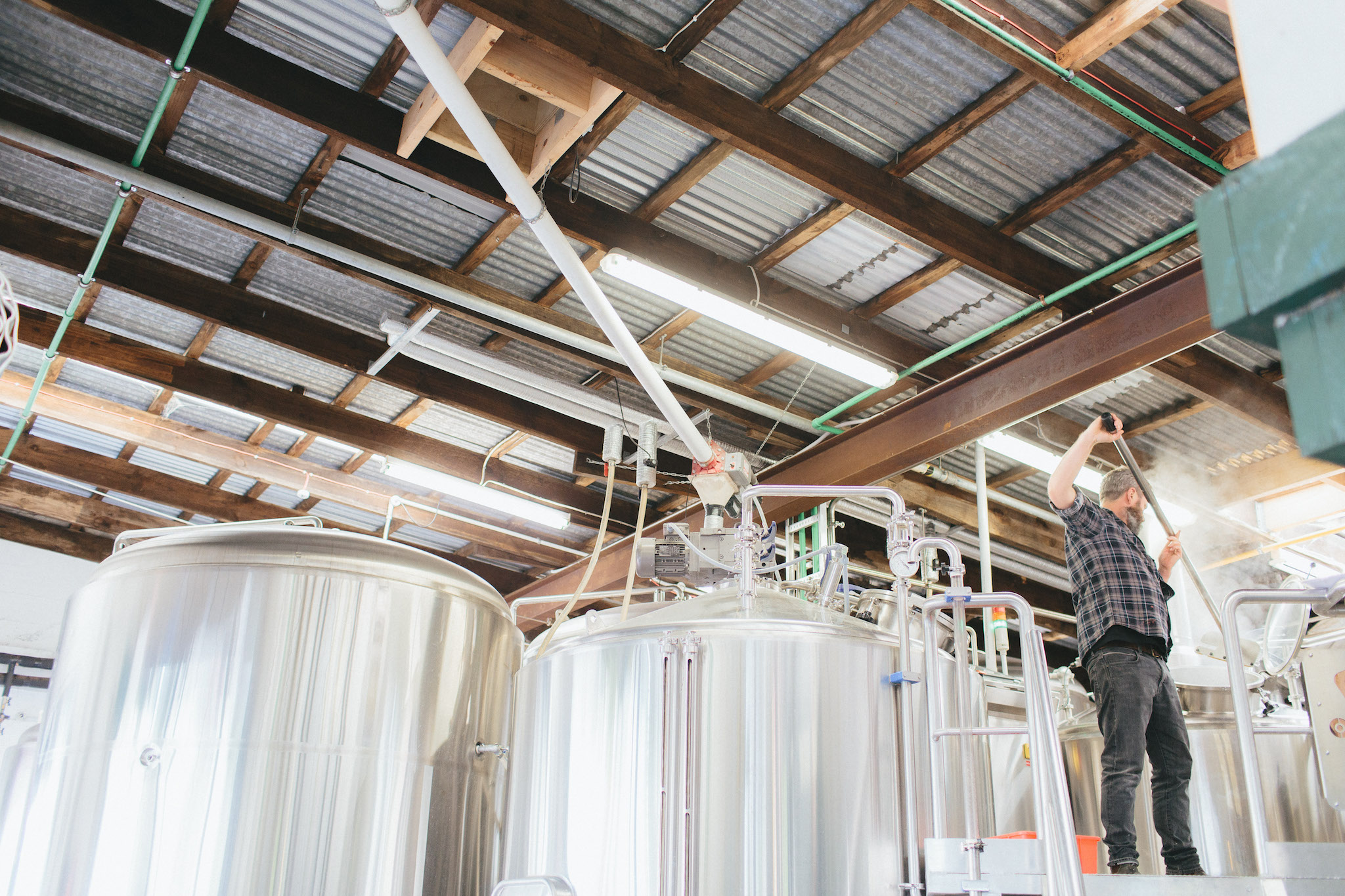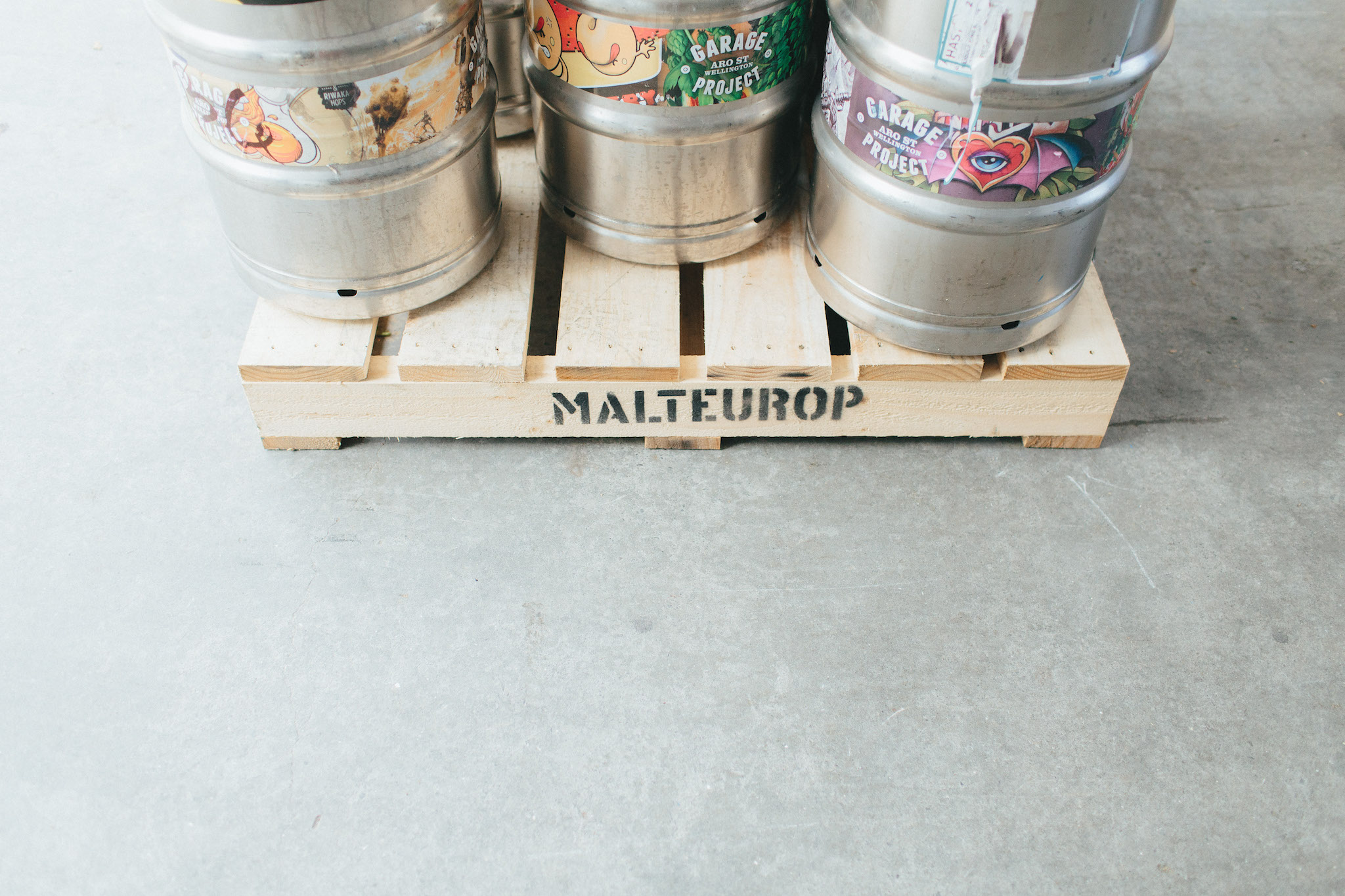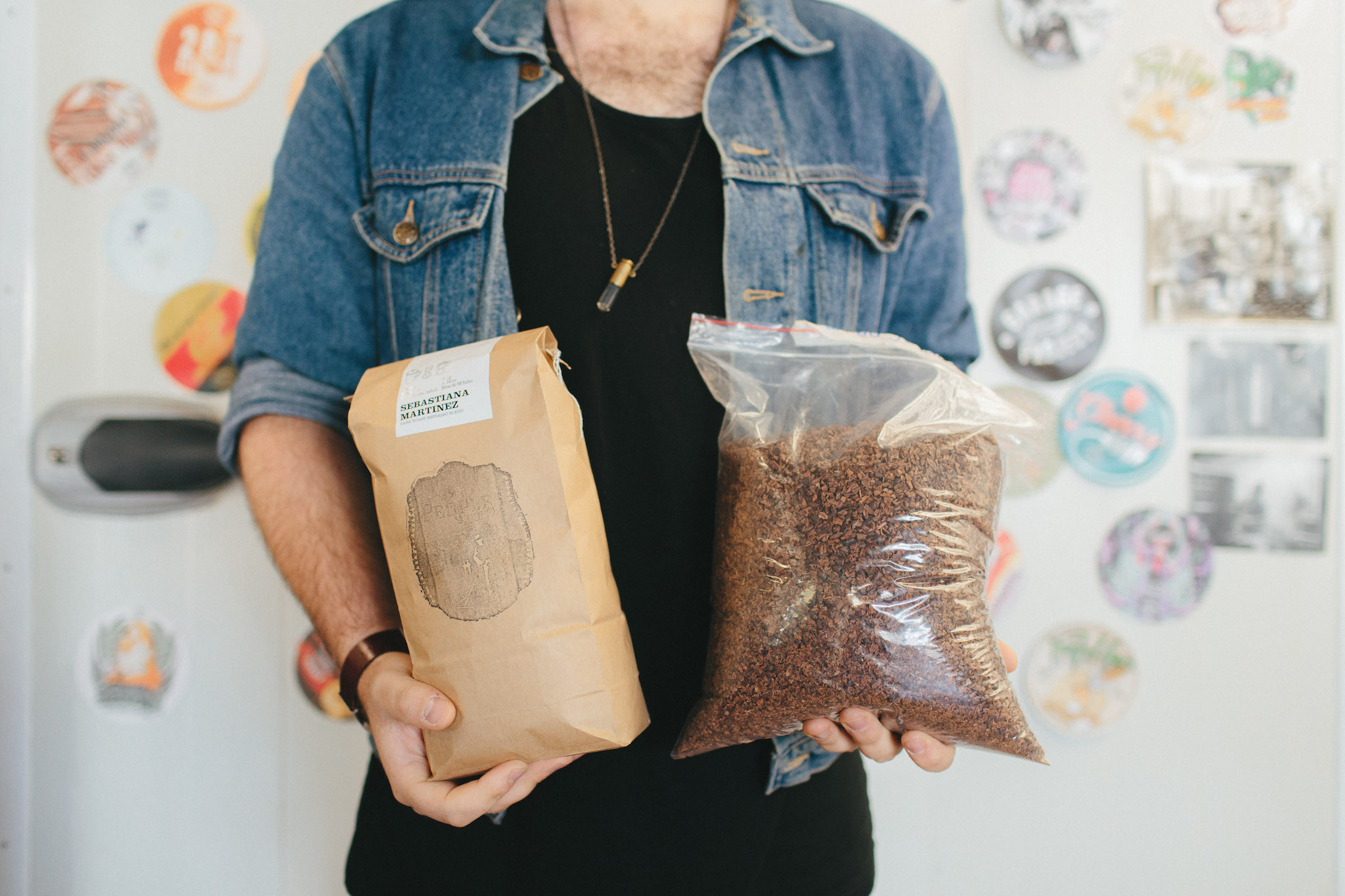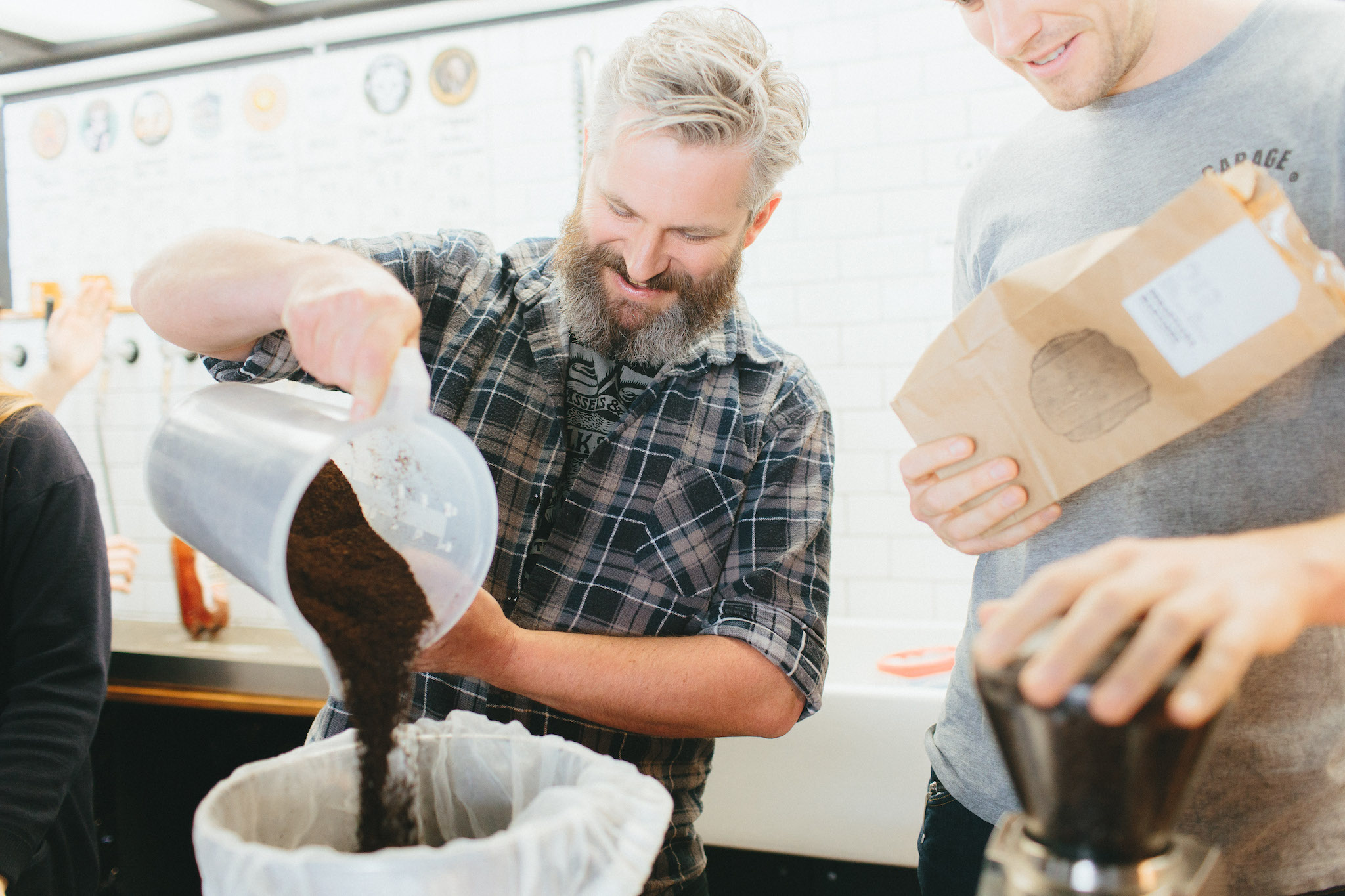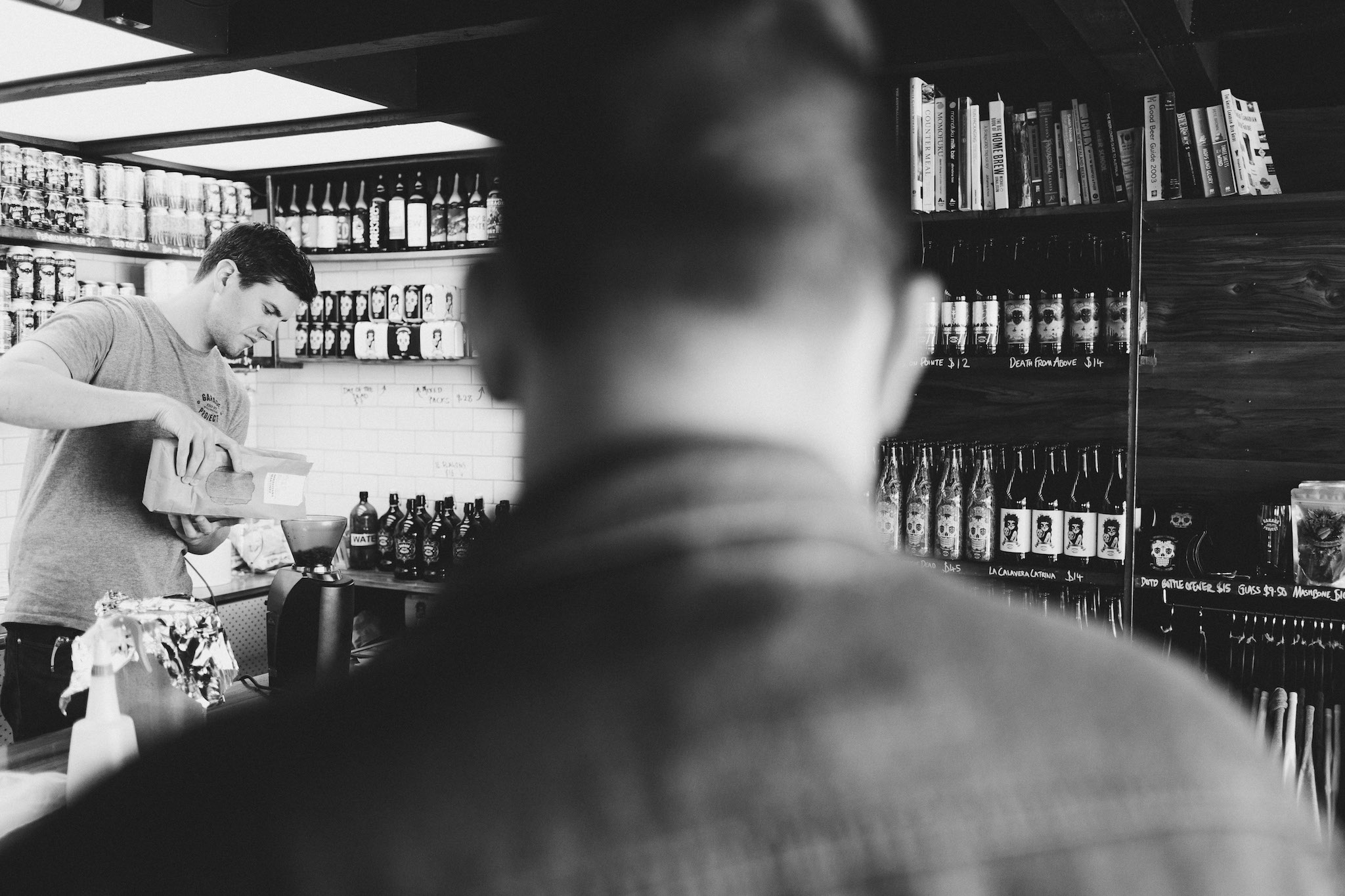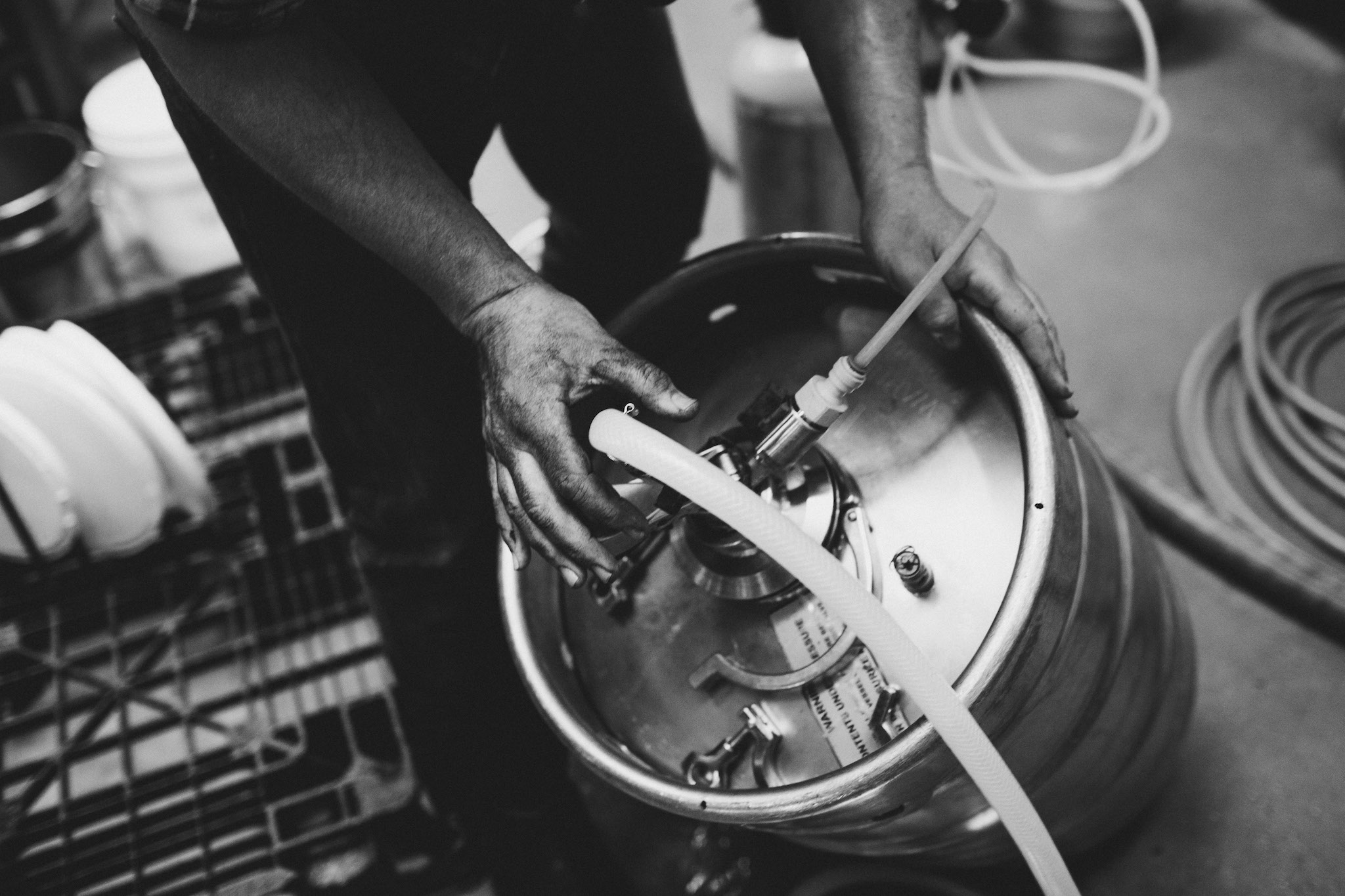 Pete, the head brewer over at Garage Project, hates that when they brew a beer there is inevitably some waste. "Due to a design fault in the mash tun there is always about 20 litres of strong wort left in the grain-out doorway which won't drain into the kettle." So in keeping with The Free Store's ethos of utilising surplus we decided to put that would-be-wasted-but-perfectly-usable-material to use. The waste wort from two different beers were combined creating an entirely new beer on their little brew kit. Fresh ethical bananas/coffee and cacao nibs were added to create "Mishmash". Sure, it's leftovers, but not as you know it.